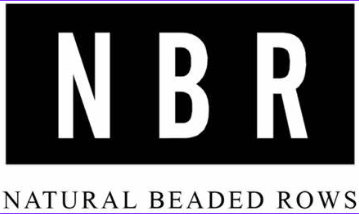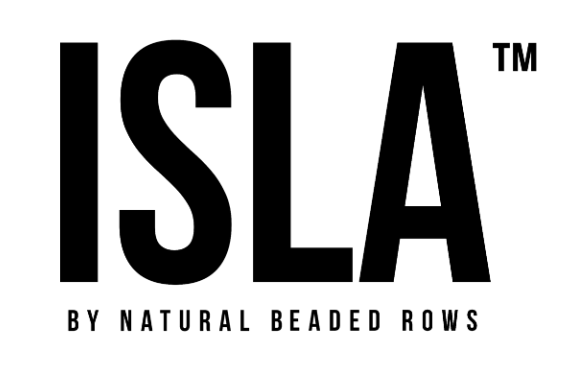 The Hair Salon of Scottsdale, AZ
At Scottsdale Extension & Color Bar, we've been providing our guests with a luxury haircare experience since 2014. We strive to provide you with a comfortable visit, no matter if you need a trim or something more involved such as hair extensions. When you visit us, you'll know that you will be taken care of from the second you walk in. We provide the highest levels of salon care and the best in salon products.
Services We Offer
Our haircare services cover a wide assortment of customer needs, including cuts, blowouts, coloring, specified services such as our NBR (Natural Beaded Row), Brazilian Blowout Smoothing Treatments and much, much more. We are certified in many advanced haircare techniques and offer the level of skill needed to have you looking your best. We also know every customer is unique with their own haircare needs. That's why we focus on customized service. We will help you with your hair goals and offer advice on how to look your best. When you come to our salon, your hair will look good and be in top health. If you have specific needs, don't hesitate to ask.
Visiting Our Salon
As a salon focused on comfort and relaxation, we have a few expectations to ensure the best visitor experience. While cell phones are an essential part of modern life, we ask that you set your phone to silent, and if a call comes in that, you must answer, please do not do so on speakerphone. Related to that, if you want to watch videos or listen to music on your phone during longer treatments, please wear headphones. While children under 12 are allowed if they have a service appointment, please refrain from bringing them if they do not. Please arrive within 15 minutes of your appointment and cancel within 48 hours if needed. If your appointment is not canceled before 48 hours there is a cancelation fee. Skin patch testing may be required for new customers asking for hair coloring services.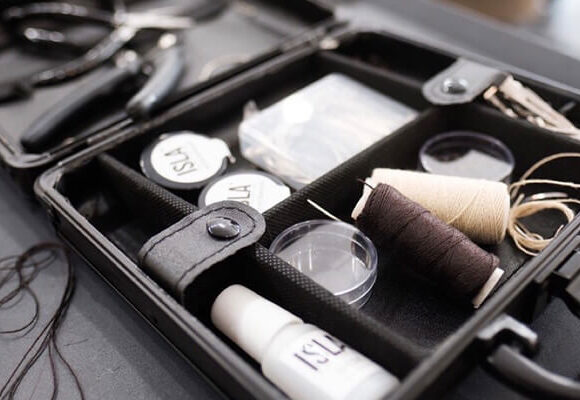 About Us
Scottsdale Extension & Color Bar specializes in hair! We are passionate about offering customized hair services bespoke to you. We strive to help you achieve the hair of your dreams by offering Extensions, Color, Cut, Blowouts, and Extensions. We are a certified NBR (Natural Beaded Row) Salon using ISLA hand tied hair. Also, certified in Bellami Extensions. The best Extension, Color, and Cut service comes from the most dedicated stylist who are willing to invest in themselves to become Masters!
Call or text us today at (480) 881-1117 to schedule your haircare appointment. Remember, we strive to provide you with the best in customized haircare service and are committed to your complete satisfaction.
Our Commitment to Your Satisfaction
We are committed to providing you with the best care and customer service. If you are unsatisfied with a product you buy from us, we will offer an exchange or credit of equal value. We strive to ensure you are satisfied with all the haircare services we provide and are more than willing to help with any adjustments or changes you may desire.
Reaching Out
We can be reached at:
Scottsdale Extension & Color Bar
4400 N Scottsdale Rd.
Scottsdale, AZ 85251
Call or Text: (480) 881-1117
Hours: By Appointment Only
Serving the following areas: Scottsdale, AZ | Fountain Hills, AZ | Paradise Valley, AZ | Glendale, AZ | Mesa, AZ | Tempe, AZ | Cave Creek, AZ | Gilbert, AZ | Chandler, AZ | Phoenix, AZ